RICHMOND CARES, RICHMOND GIVES
#WearTheBear In Support of Richmond Cares, Richmond Gives

We're partnering with our friends at RCRG to sell a limited edition face mask! All proceeds will support RCRG's essential programs as they continue to serve the community during the pandemic. COVID-19 is almost behind us, but until then, it's important to keep yourself and others safe. Purchase Your Mask Today!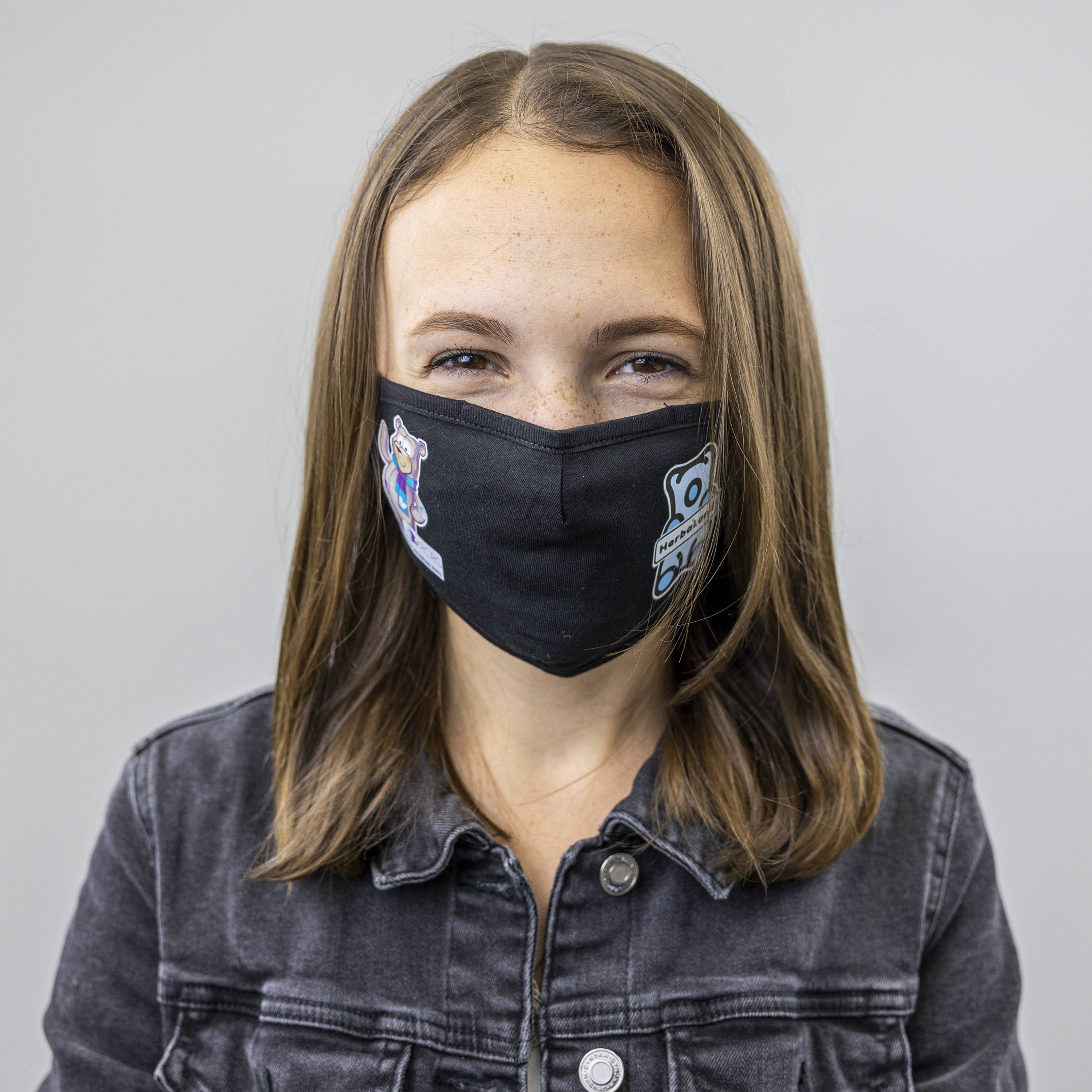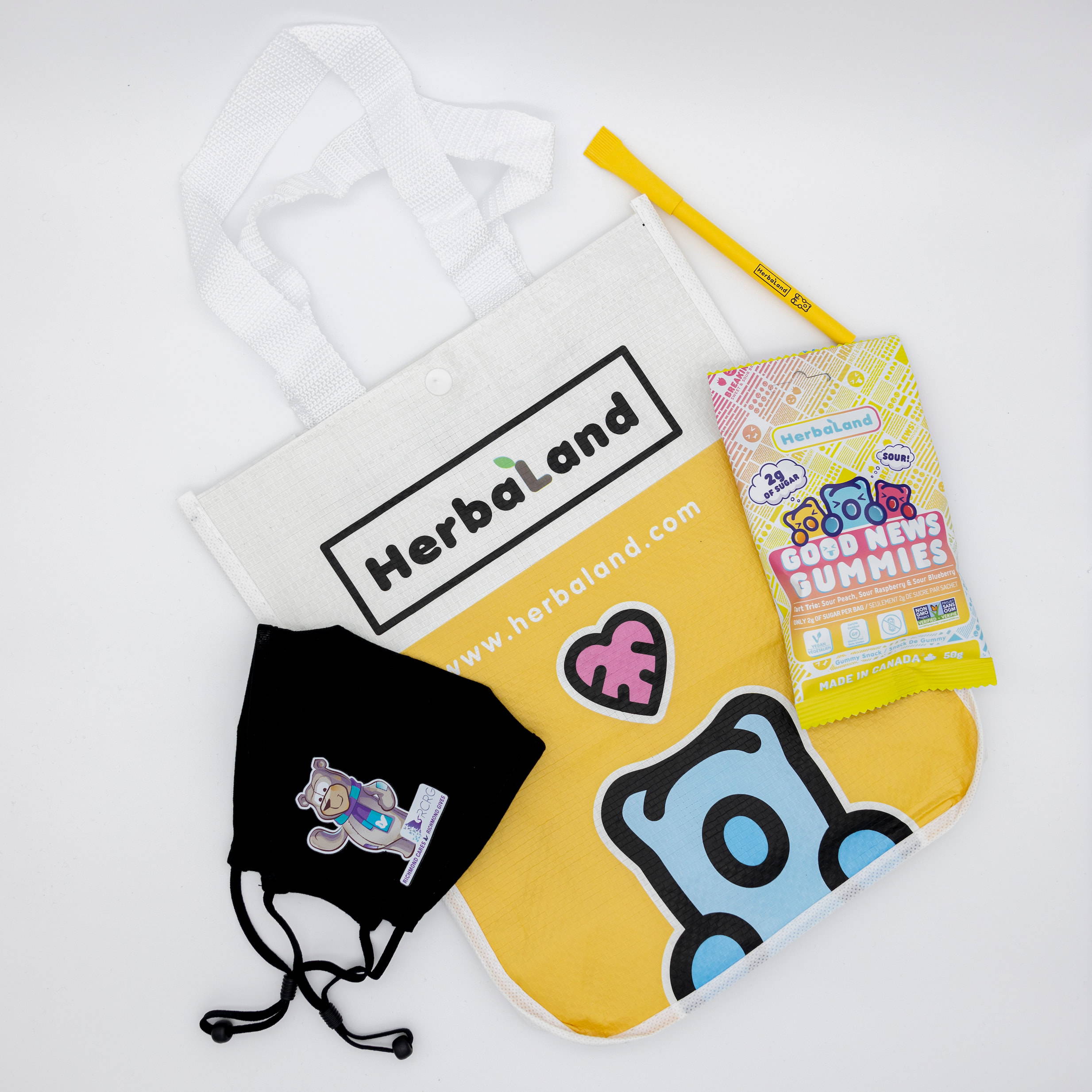 When you #WearTheBear - or in this case, two bears! You will be ensuring that Richmond's most vulnerable residents can access essential community services that enhance their quality of life.
Bonus: Every order includes a Herbaland lunch bag, a pen, and a full-size sour candy pouch!
Richmond Cares, Richmond Gives (RCRG) is an essential hub for volunteering and giving that's been serving the community for nearly 50 years.
They offer a range of support services, including: Grocery Shopping & Delivery for Seniors, Virtual Friendly Visiting and Free Child Care Referrals.
Richmond Mayor Malcolm Brodie & Richmond RCMPs #WearTheBear