Here at Herbaland, we act locally and think globally.
Community is one of our most cherished core values and is at the heart of everything we do. We believe it is a blessing and responsibility to give back to our community - locally and globally. We do this through the many charitable campaigns that we participate in every year.

Donating Gummies To Our Front-Line Heroes
March 2020 & March 2021 - It was over a year ago that we realized how serious and life-changing Covid-19 would be on a global scale. Since then, we have pivoted to support those affected and those working selflessly to eliminate the virus. We have now donated over 31,000 bottles of our immune boosting products to essential and front-line workers that have continued to work tirelessly since the pandemic started.
33,280 Vitamin Bottles Donated
Since 2020, we have donated an estimated total of 33,280 Herbaland products to front- line heroes, children and families in need. These gummies were donated through various organizations such as Help Change My City, Balance Boxes, Mamas For Mamas and more. We have also donated through our own campaigns: Community for Immunity and Growing with Gummies.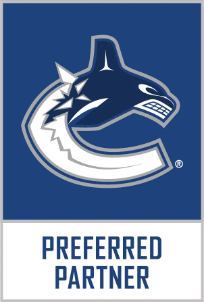 Preferred Partner of the Vancouver Canucks
The Canucks share both our Vancouver roots and passion for supporting local communities. That is why we have entered a 2-year partnership for the 2021 & 2021-22 seasons! Throughout our partnership we will also be supporting the Canucks with their charitable projects including the Canucks Autism Network and the Canucks For Kids Fund.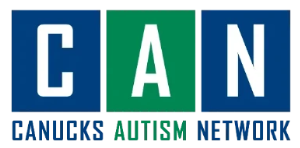 Autism Acceptance Night Game Sponsor
Herbaland had the honor of working with the Canucks Autism Network by being the game night sponsor for the Autism Acceptance Night on April 15th, 2021.
Herbaland set out to donate 10% of all gummy sales and 100% of all merch sales for three weeks leading up to the game night. We are proud to announce that Herbaland raised over $8,000 for the Canucks Autism Network through this initiative!

Supporting Richmond's Most Vulnerable Residents
Richmond Cares, Richmond Gives (RCRG) is an essential hub for volunteering and giving that's been serving the community for nearly 50 years. In 2020, we joined forces to become one of RCRG's Angel Donors as well as participating in their annual RCMP Toy Drive. This year we have teamed up once again to create a limited edition face mask where 100% of proceeds go directly to their non-profit! When you #WearTheBear - or in this case, two bears! - you will be ensuring that Richmond's most vulnerable residents can access essential community services that enhance their quality of life.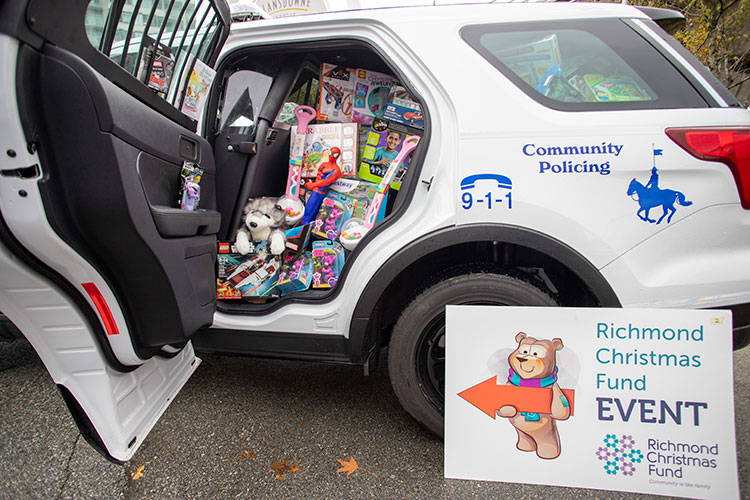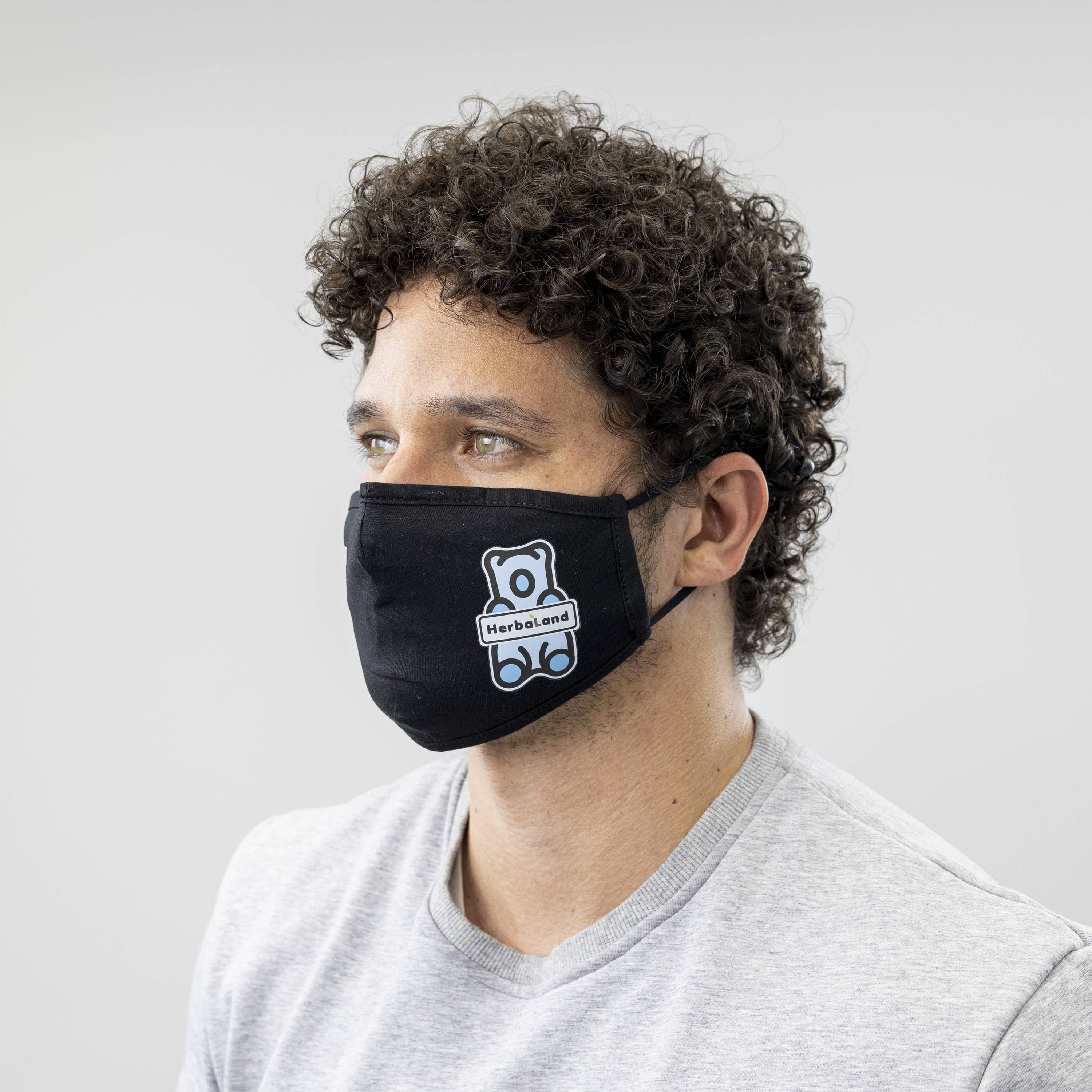 No Mama or Child is Left Behind
We are a proud long-term partner of Mamas For Mamas, a national charitable organization that supports mothers and caregivers that are facing various poverty-related struggles. We are able to donate essential vitamins to their pantries where moms can pick up what they need free or charge. We also have some very exciting projects coming soon!
Changing our City, One Life at a Time
Help Change My City is a non-profit organization dedicated to support youth and families in Metro Vancouver. Alpha, the founder of the organization personally delivers a Protein Pack or a food gift card every month to families that have been significantly affected by COVID-19 until they can fully support themselves again. Our Herbaland team members have joined Alpha on multiple of these deliveries whilst also handing out essential vitamins to those in need.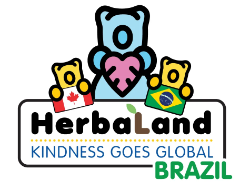 Spreading Love From Vancouver All the Way To Brazil
On World Kindness Day, 2020, to support Almir do Picole's Community Daycare in Brazil, we raised a total of $6,700 to support children and families in need. Plus Herbaland matched the profits 100%. This donation has been used to upgrade their facilities, buy school supplies, medicine and help Almir to pay his staff. We look forward to continuing to support Almir and the daycare throughout 2021.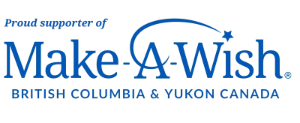 Working Together To Grant Life Changing Wishes
Make-A-Wish is the world's leading children's wish-granting organization, serving children in every community in Canada and in more than 50 countries worldwide. In 2019, we were lucky to meet a lovely sweet boy, Cameron. As a team we were able to grant his wish of going to Disneyland with his family. Shortly after, Cameron sadly passed away, but his contagious laugh and kind heart will never be forgotten. We are again working with Make-A-Wish and hope to offer our support to help another brave child's wish come true.