Good News Gummies: Peach | Clean Candy | Case
PEACH PASSION:
Isomalto-oligosaccharides, Soluble Corn Fiber, Purified Water, Organic Erythritol, Glycerin, Pectin, L-Lysine, Citric Acid, Natural Flavor, Sodium Citrate, Natural Color (Beta Carotene), Organic Stevia Leaf Extract, Organic Sunflower Oil.
🍁 All gummies are made with love in Beautiful British Columbia, Canada 🍁
The Herbaland facility is NSF & NSF Sport Certified
GOOD NEWS GUMMIES BENEFITS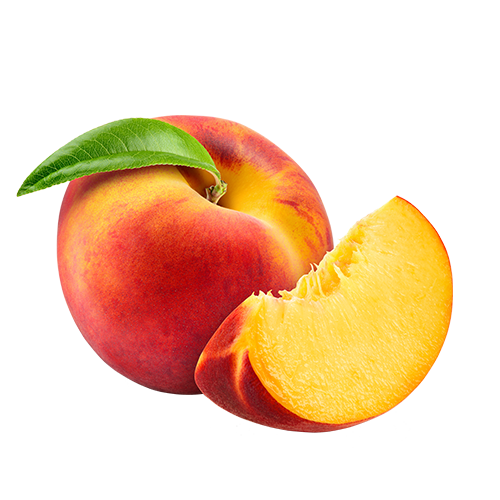 Natural Color & Flavor
Natural for the win! All of our colors and flavors are made from plants and not animals or some genetically modified ingredient made up in a lab.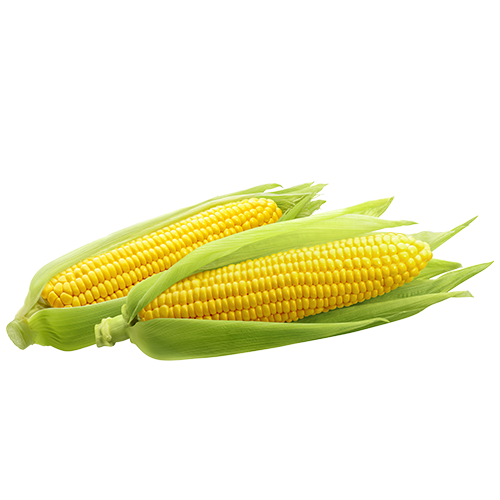 Fiber
Sourced from soluble corn fiber. Fiber (dietary fiber) plays an important part in a healthy diet and plays many roles in the body. This includes bowel regularity, lowering blood cholesterol levels, and helping you feel full longer.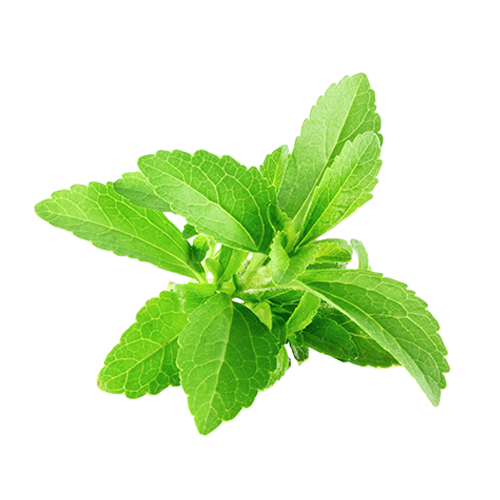 Low-Sugar
Reducing sugar intake and going for more low-sugar snacks has a wide variety of benefits. This includes helping with weight loss and reducing blood sugar spikes leading to more stable mood/energy levels as well as clearer skin. Our Good News Gummies use organic stevia leaf extract as a sweetener.
Free Shipping
Free shipping on all orders over $50.
Easy Returns
If you're not satisfied, you can return the product anytime within 30 days of delivery.
Who is Herbaland
We are much more than a gummy company, we are Canada's experts in producing clean and green nutritional gummies. Our vegan gummies are made right here in Beautiful British Columbia by our Food & Nutrition Science Experts in our gummy laboratory.
Vegan & Inclusive
Rest assured, our products are vegan, certified gluten-free & peanut-free. Our vitamins are also sugar-free, Halal approved, and made with the utmost respect to religious preferences and dietary restrictions. From formulation to price, Herbaland considers every obstacle so that everyone can have nutrition available to them.
Environment First
We choose pectin over gelatin (hooray!), compostable packaging, zero waste refills, and eco-forming environmentally responsible technology. Herbaland makes products with love for you and for our planet!